This is what's on my mind this week. Our undefeated Wisconsin Badgers have a shot at the national championship playoff, but they have to win on Saturday night for the B1G Conference championship against Ohio State. There's a lot more to it than that, but that's all for the talking heads on TV.
I'll be watching. And I believe it will happen.
Go Badgers!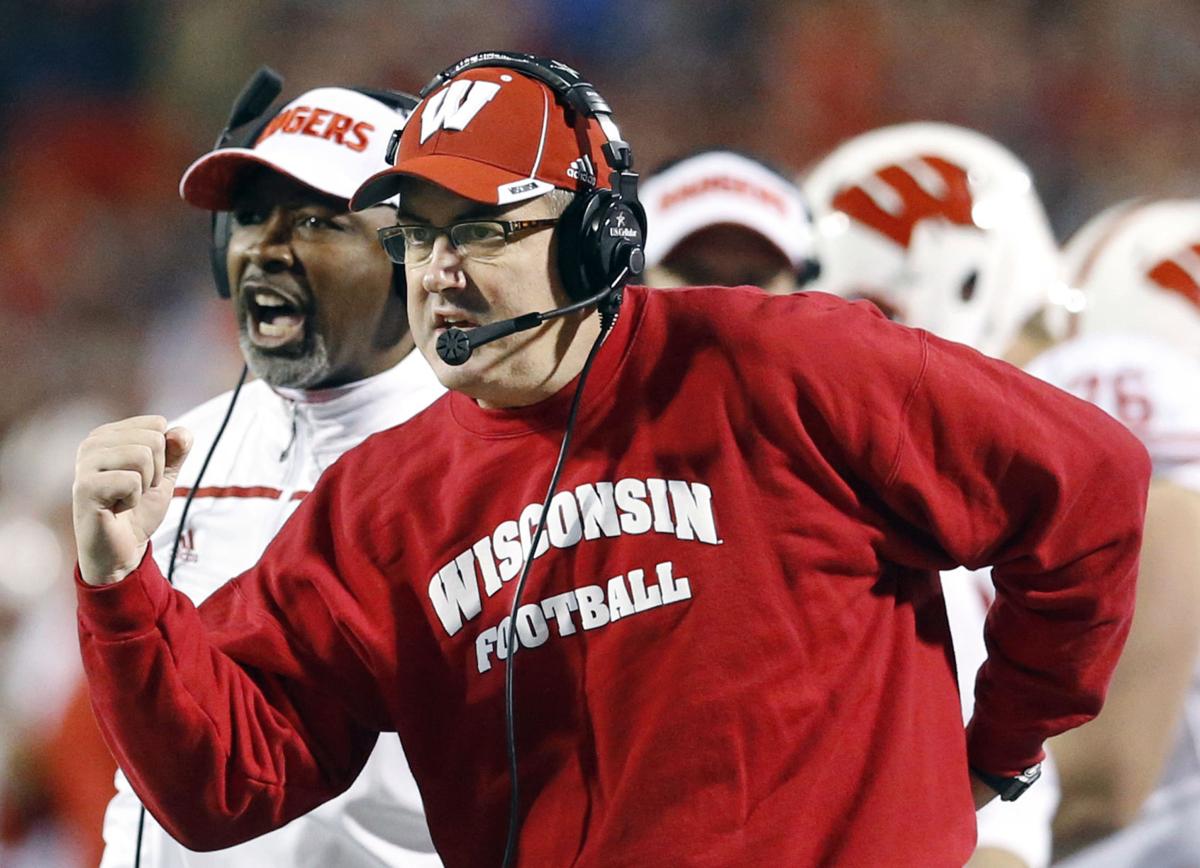 Hotlinks to these pictures may not last long, but the excitement is NOW! Go, Badgers, Go!